Auto sales on the right road again
3 min read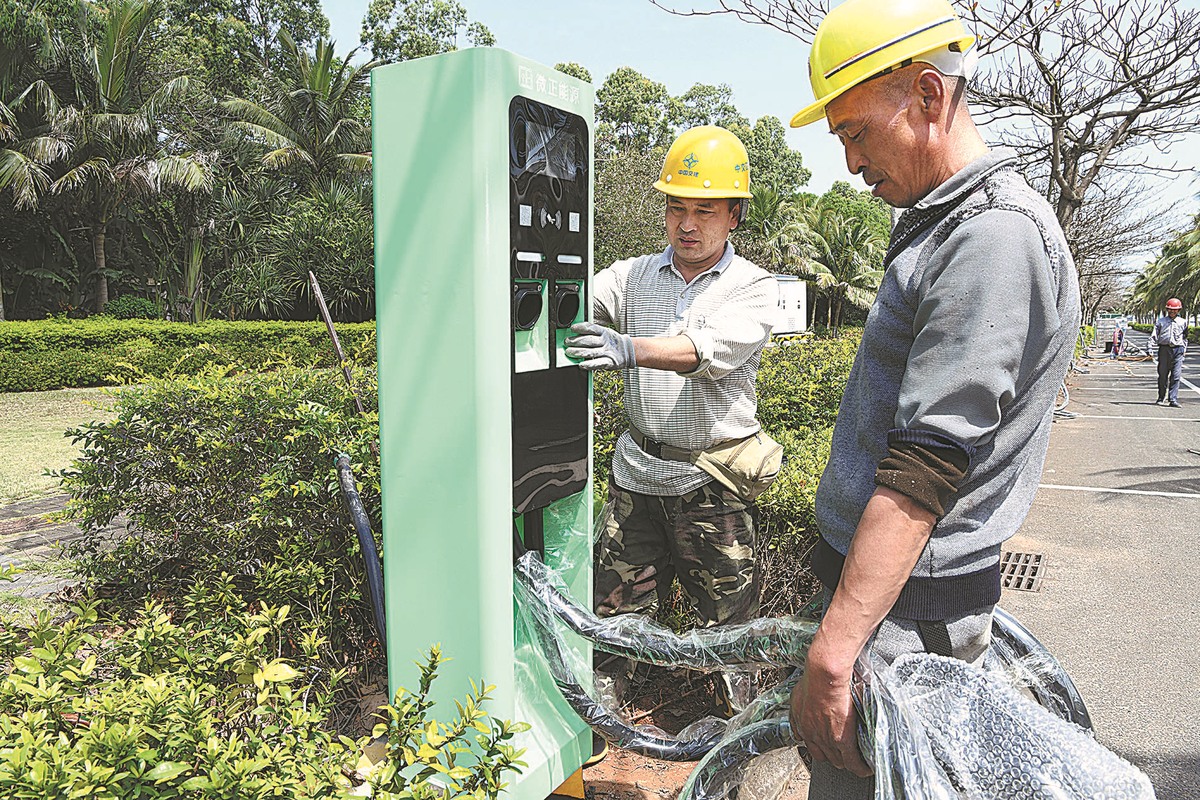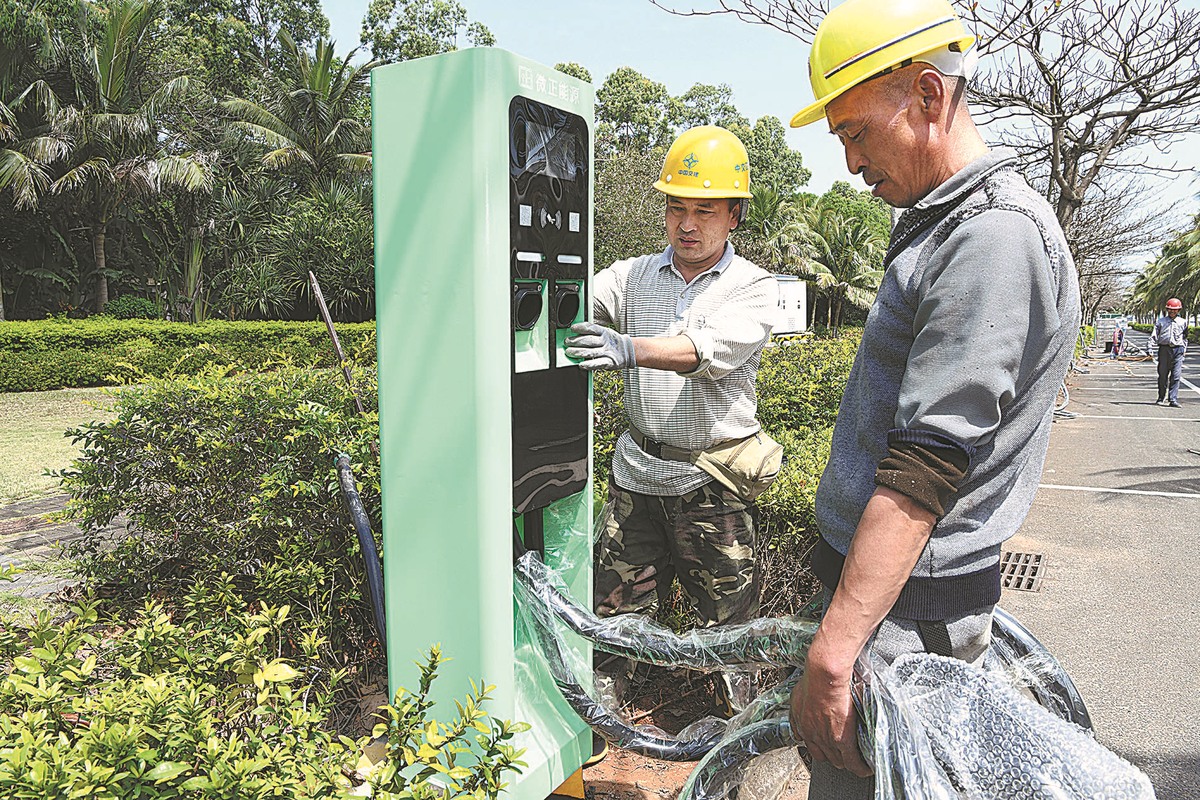 Market highlight
New energy vehicles, or NEVs, which include electric cars and plug-in hybrids, have been a highlight of the Chinese vehicle market.
Even in April, 300,000 such vehicles were sold, a 44.6 percent year-on-year rise. NEVs have been exempt from purchase tax since 2014.
The introduction of cutting-edge models and increased charging facilities have made these vehicles a serious alternative to gasoline-powered cars in large cities.
The authorities are now targeting potential buyers in smaller towns. Four ministries, including the Ministry of Industry and Information Technology, have launched this year"s "going to the countryside" campaign for NEVs.
A total of 26 Chinese and international carmakers have joined the annual campaign, offering more than 70 models for car buyers in rural areas.
The manufacturers are organizing car shows in smaller cities and towns in up to 10 provinces, ranging from Zhejiang in the east of the country to Gansu in the northwest.
Last year, about 1.07 million NEVs were sold as a result of the campaign, a year-on-year rise of nearly 170 percent, according to CAAM.
Analysts at Huaxi Securities said there is considerable potential for NEVs in rural areas. Statistics from the company show that vehicles sold in cities at tier-three level or below accounted for 44 percent of China's total vehicle sales last year, while the comparable proportion for NEVs was 32 percent.
The analysts estimate that this year's "going to the countryside "campaign will propel NEV sales to 5.3 million, up from 3.5 million last year.
In the first four months of this year, 1.56 million NEVs were delivered in China, a rise of 110 percent from the same period last year, according to CAAM.
Manufacturers of NEVs saw robust performances last month, despite a 12.6 percent year-on-year fall in sales in the overall vehicle market.
BYD, which is backed by United States businessman and investor Warren Buffet, sold 114,183 NEVs last month, a rise of nearly 153 percent from May last year.
Startups also performed well, with four of them delivering more than 10,000 NEVs last month. Three of these startups saw their May sales double year-on-year.
This trend is expected to continue as startups produce new models. BYD said it received more than 20,000 orders within two weeks of presales for its Denza electric multipurpose vehicle, or MPV, starting last month.
Nasdaq-listed Li Auto is due to unveil its second model, a full-sized sport utility vehicle, later this month, while New York-listed Nio is poised to deliver three new models this year, including the ET7 sedan, which is positioned to take on BMW's 7 Series.
Chen, the CAAM deputy secretary-general, said the NEV segment is a sign of recovery in the auto sector, which is increasing production and launching new models to attract buyers, who are also motivated by financial incentives.
At a news conference late last month, Vice-Minister of Commerce Sheng Qiuping said that with the implementation of recent and upcoming policies, the auto industry is set to witness a new round of restorative growth to help underpin steady development of the broader economy.
The industry is one of the pillars of the Chinese economy. Last year, retail sales in the sector totaled 4.4 trillion yuan, a 7.6 percent year-on-year rise, accounting for 9.9 percent of retail sales nationwide, according to the National Bureau of Statistics.
In the first quarter of this year, despite retaining the 9.9 percent nationwide share, auto industry retail sales fell by 0.3 percent year-on-year to 1.07 trillion yuan.
Chen said, "With policies now in place, we are confident that the auto sector will reach this year's growth goal and make its contribution to China's macroeconomic expansion."
Earlier this year, vehicle sales were estimated by CAAM to rise to 27.5 million, up by 5 percent from last year.